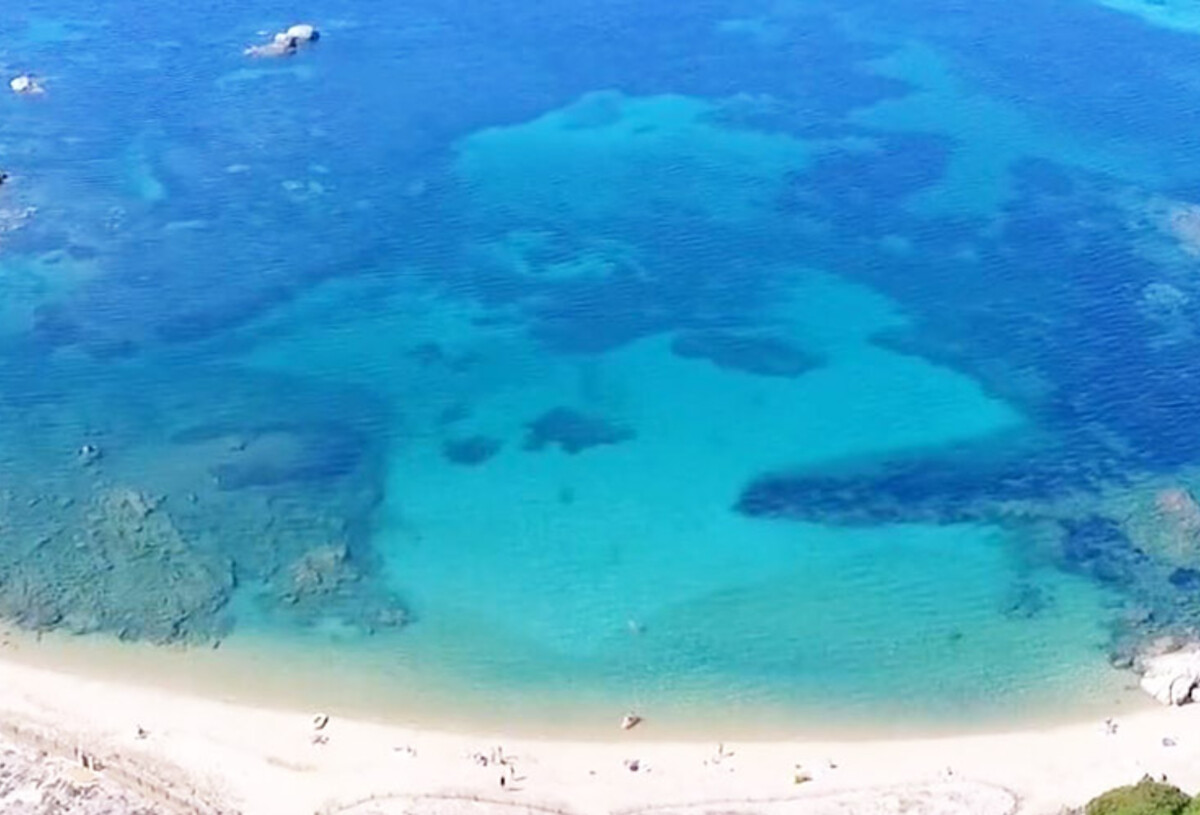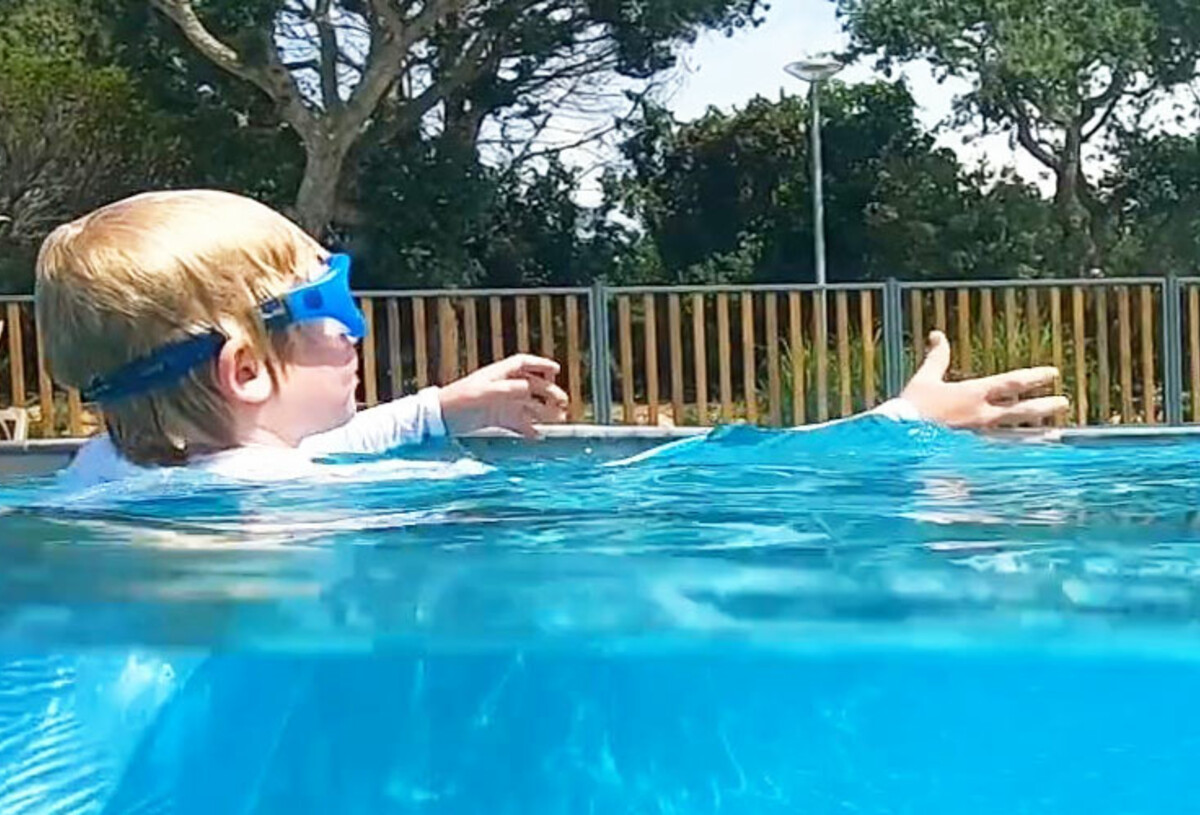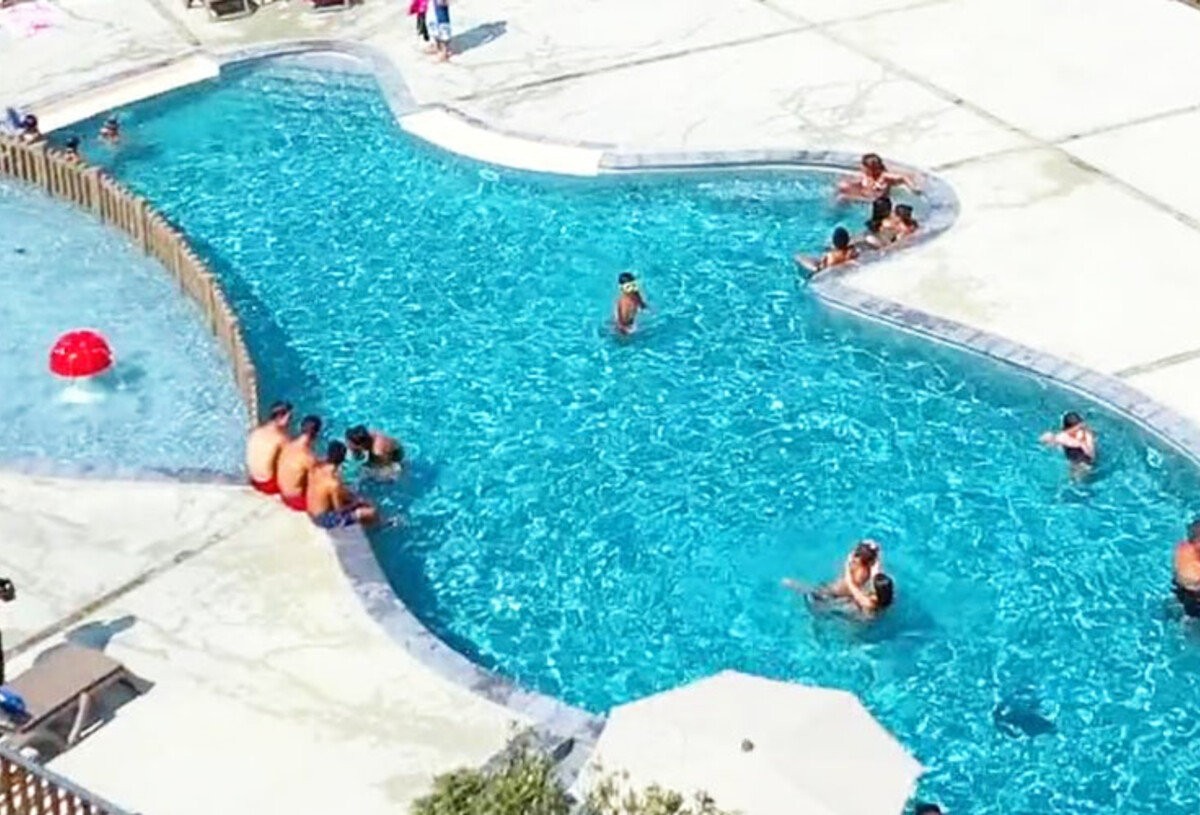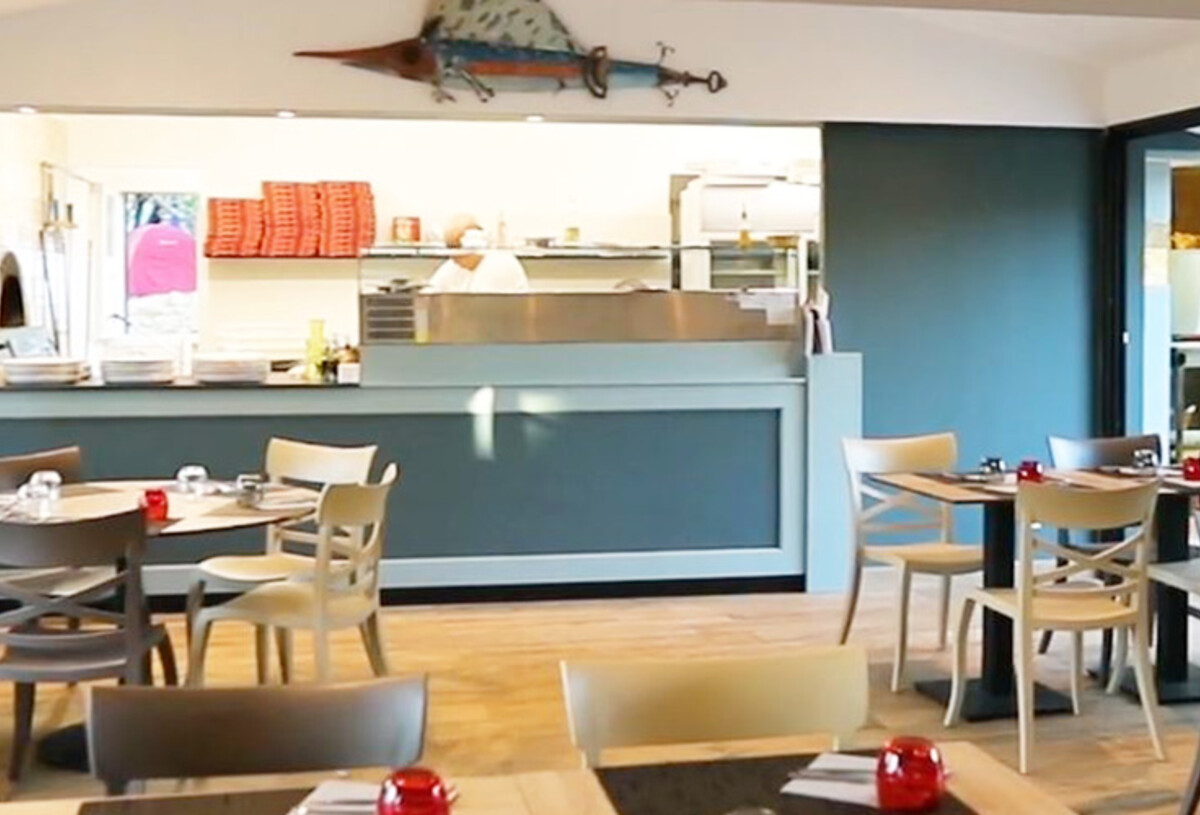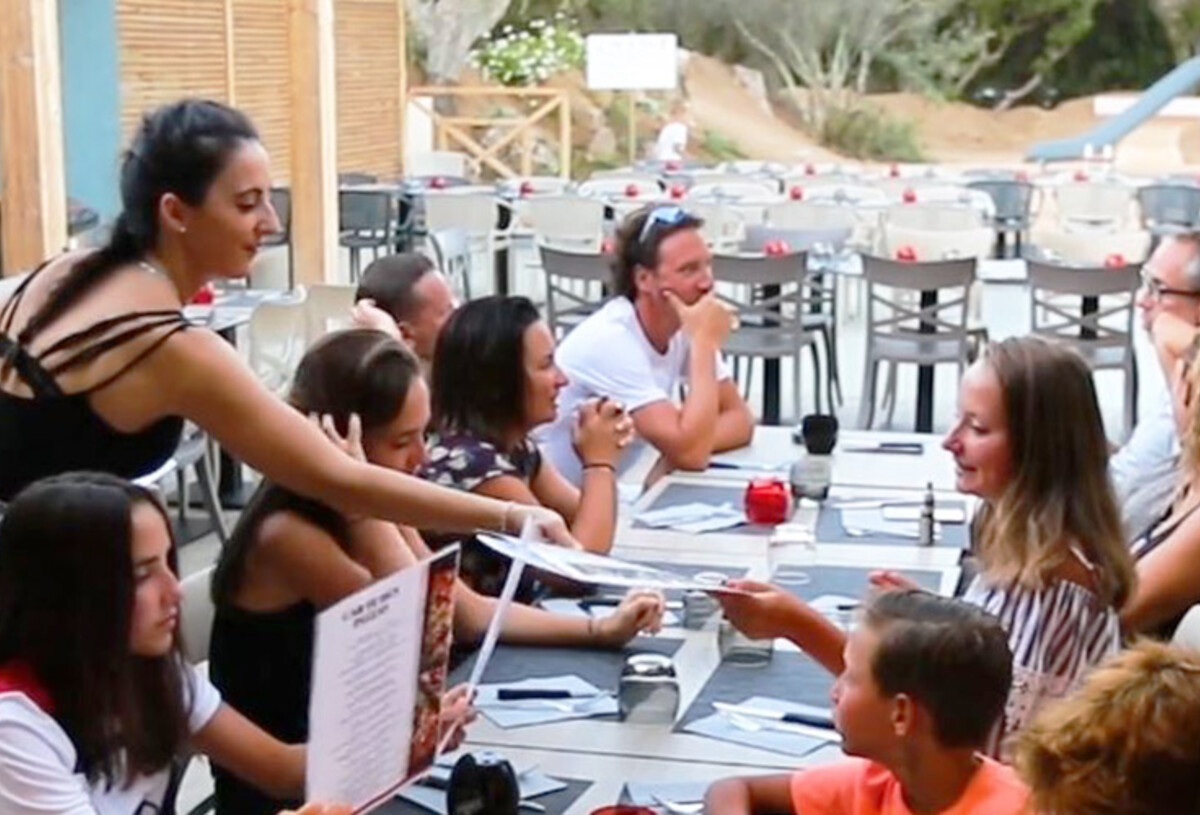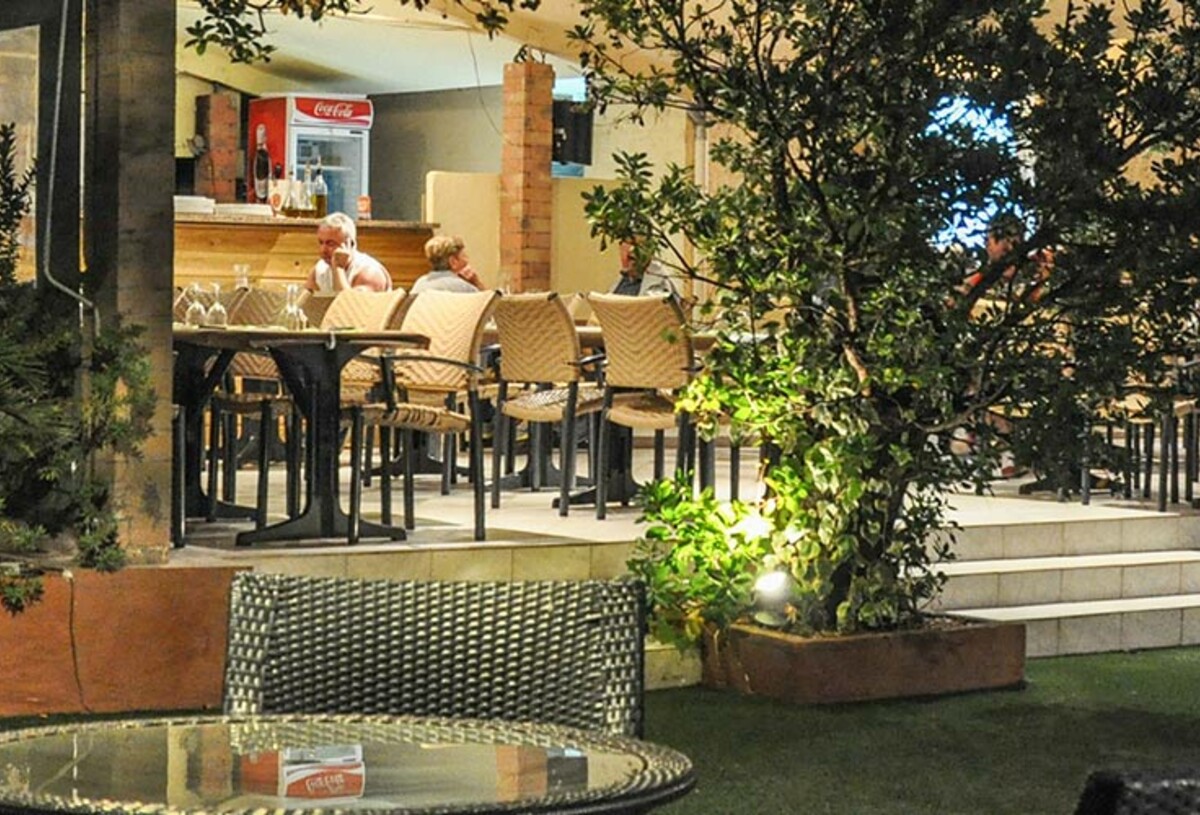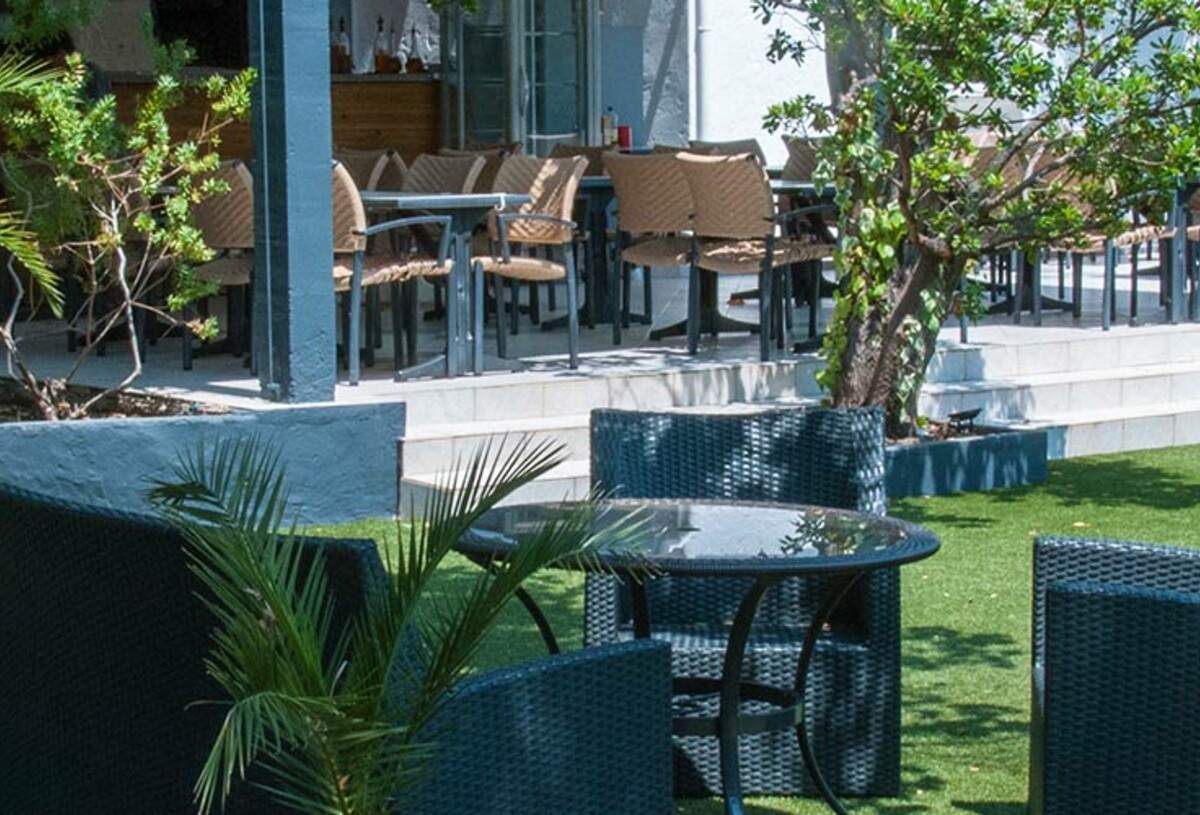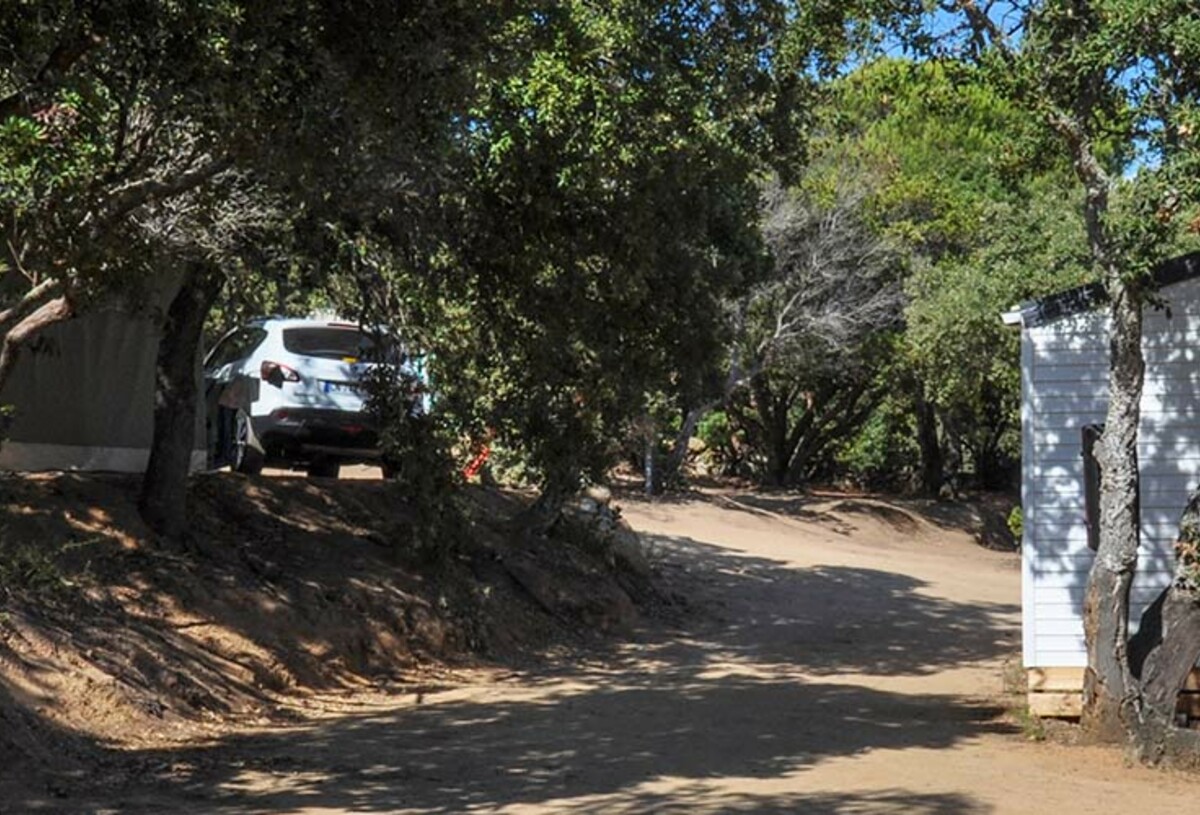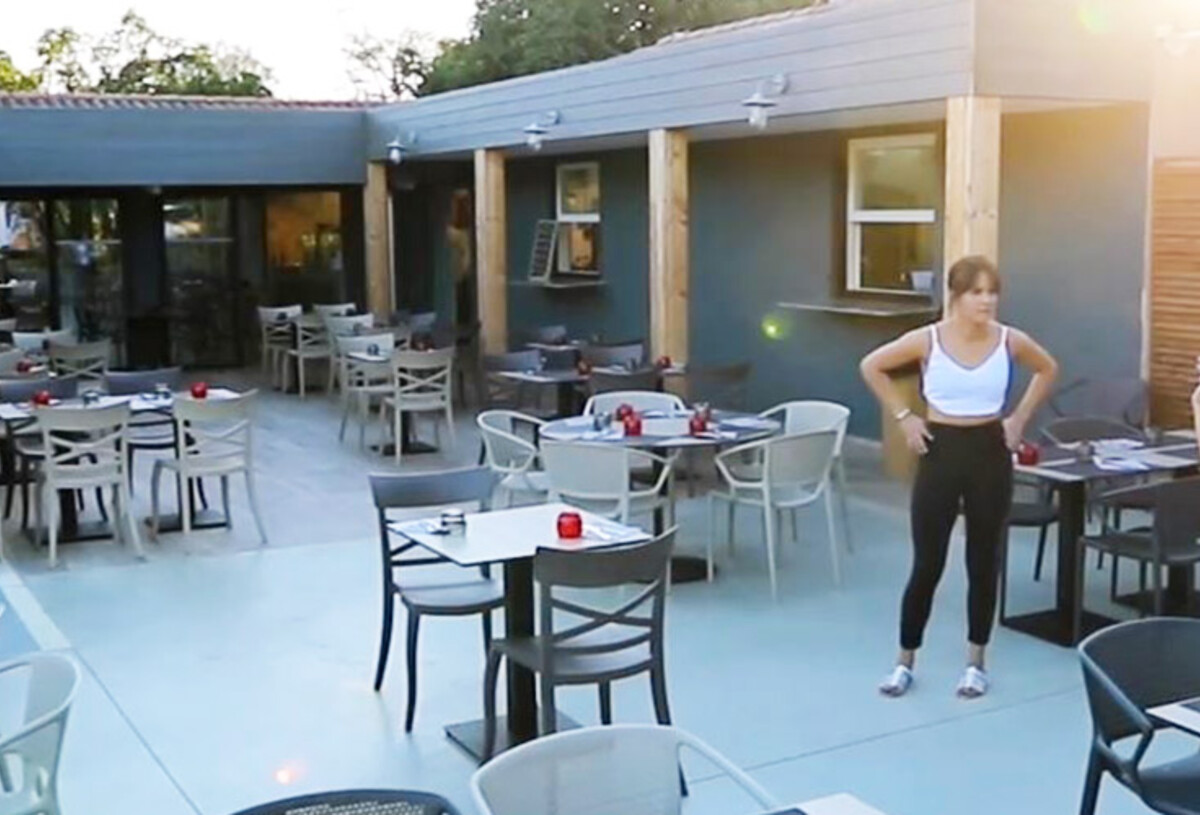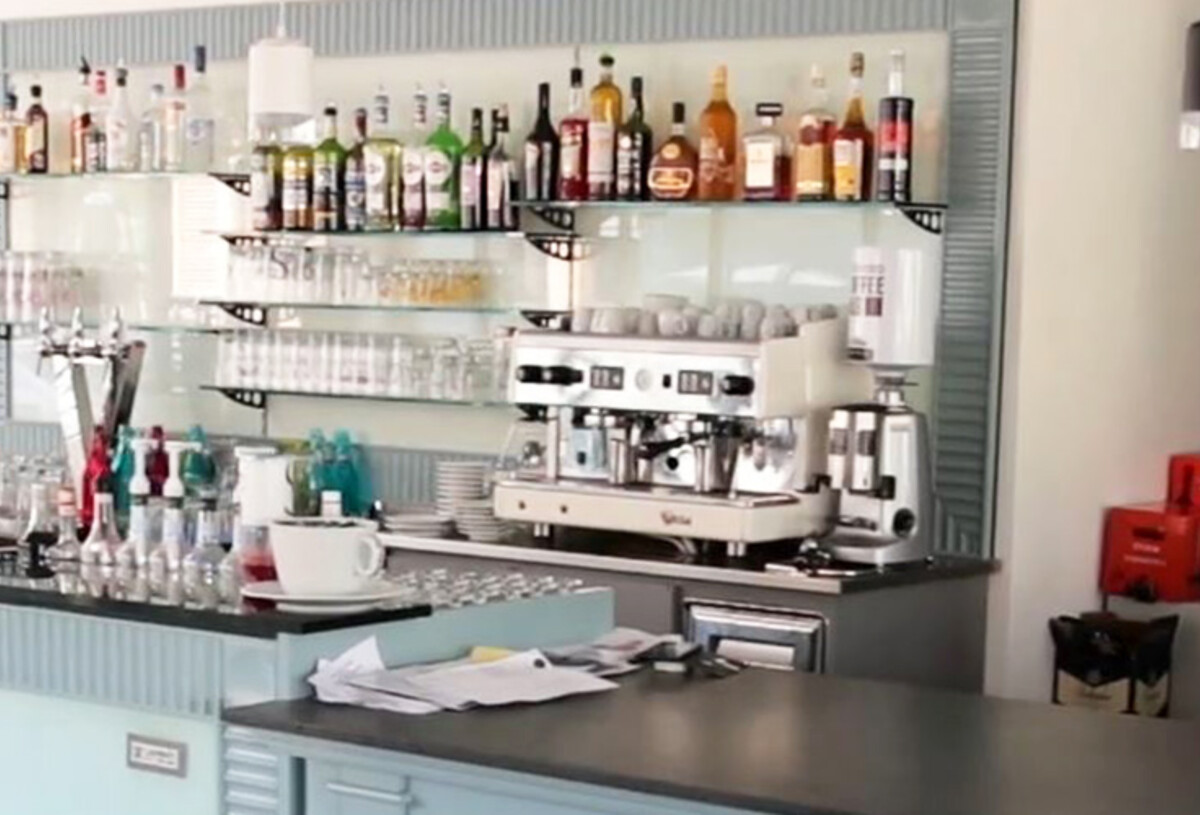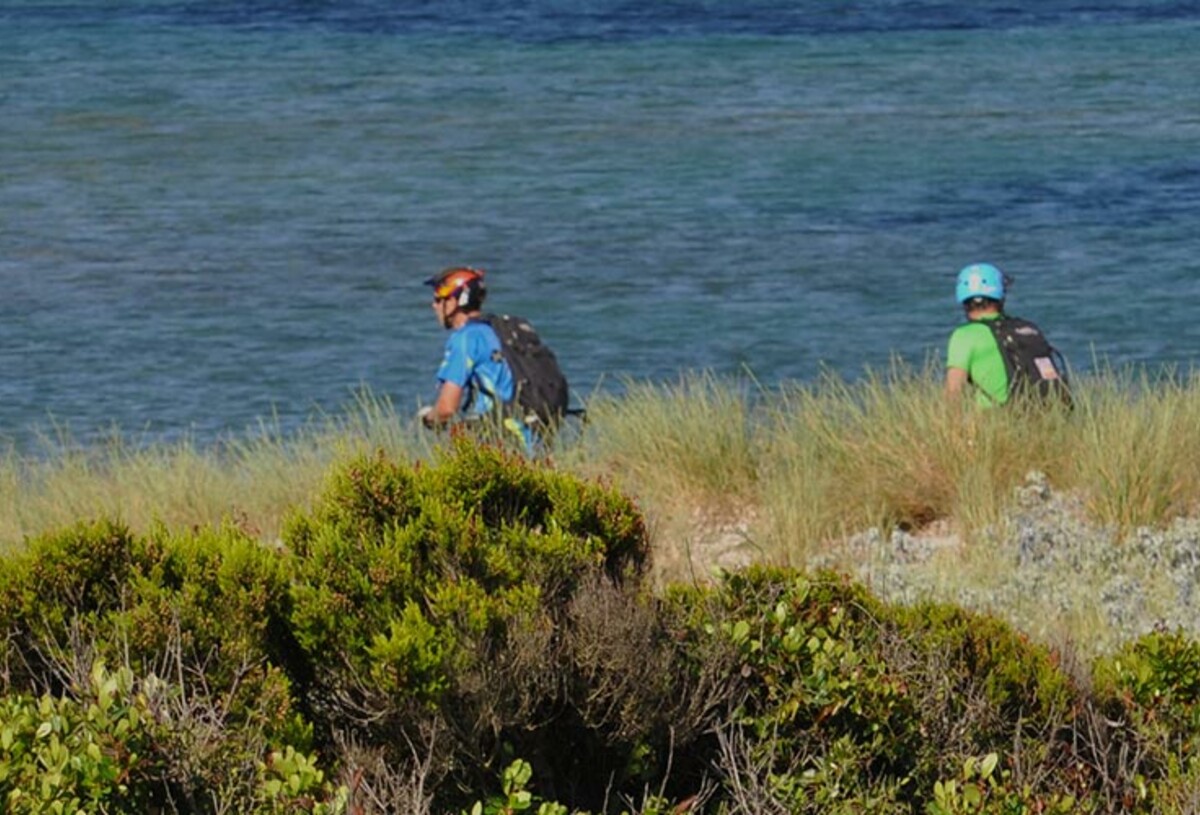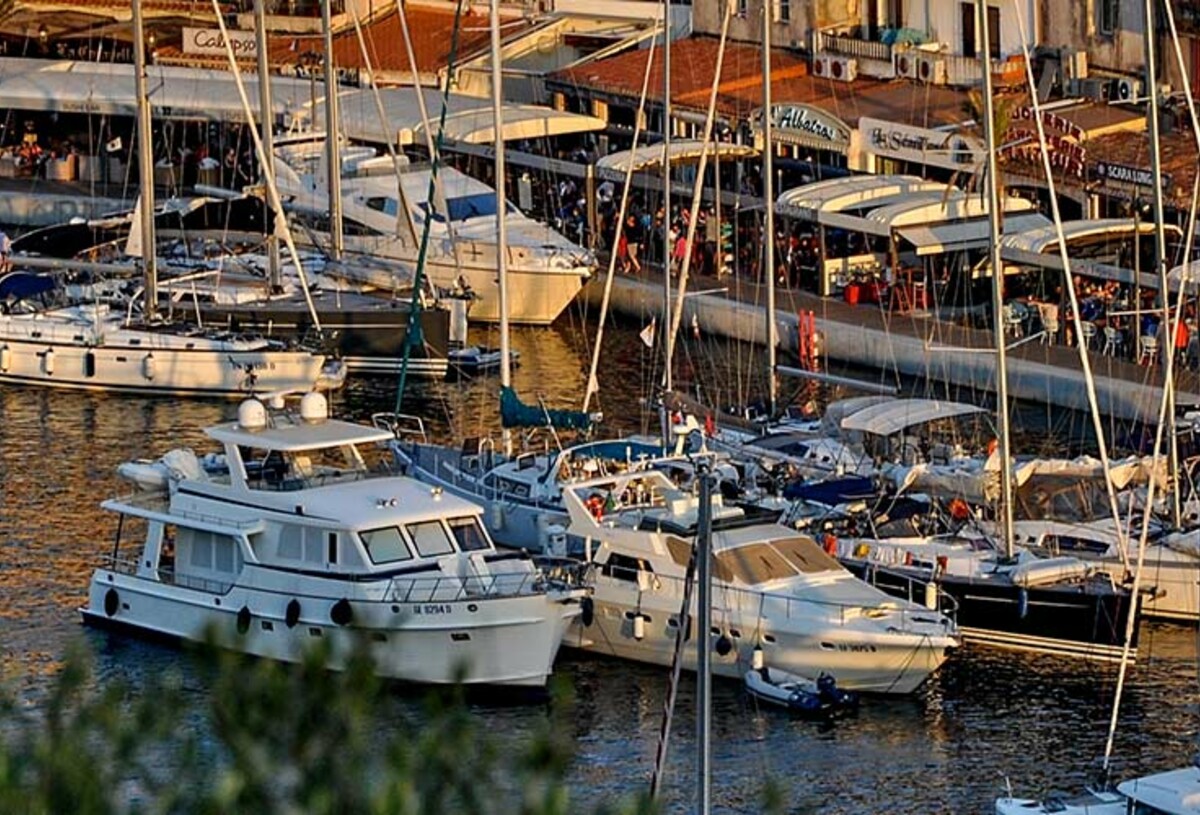 South Corsica

-

PIANOTTOLI CALDARELLO




CAMPING

LE DAMIER

★

★

★
600m from the beach
Natural environment
Proximity to Bonifacio (20 min by car)
New for 2019 (June) : outdoor pool with relaxation pool, a small spa area and a paddling pool.
Check Prices
& availability
Modifier ma recherche
Le Damier campsite in Pianottoli-Caldarello, just a few kilometers from Bonifacio, welcome you to a natural, family environment. Let yourself be seduced by this beautiful island and its wild coastlines. Discover the port of Bonifacio in the south of Corsica, this "picturesque capital" will dazzle you with it's unique locations like the Escaliers du Roi d'Aragon at the Millénaire Fortress, going through various historical locations with little houses perched in the hills 60m above sea level.
For your
comfort
TV room

Wifi access (with a charge)

Washing machine

Food store, restaurant
Customers preference
The campsite restaurant with it's home made pizzas

The location of the campsite between the sea and the mountains

The position of the campsite calm, shady and natural
download the brochure

Aquatic space
New for 2019 (June) : outdoor pool with relaxation pool, a small spa area and a paddling pool.
Balneotherapy
Outdoor swimming pool
Paddling pool
All our services available on the campsite
The bar, restaurant and food store are open from the beginning of May, and a TV room is at your disposal.
Free wifi 15 minutes at the bar.
Bar €
Grocery €
WiFi €
Laundry €
Pets forbidden
Pizzeria €
Restaurant
TV room
Our equipments and animations available on the campsite
The campsite proposes activities for all ages. Children can have fi=un in the play area whilst the adults can enjoy a few sports activities. Occasionally the campsite proposes evening entertainment, for the whole family to enjoy.
There are also various water sports near to the campsite, jet ski hire, wind surfing etc..
Equipements
Children's play area
Petanque strip
Volleyball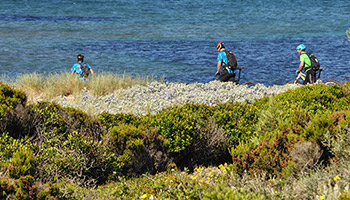 Animations
Organised sporting events
Theme evenings: karaoke, games, dances, etc.
Activities available near the campsite
BONIFACIO

This picturesque capital with it's Millénaire fortress, it's houses perched in the hills 60m above sea level and it's dozens of historical monuments.

PORTO VECCHIO

Third Corsican town, first beach resort in the region.
LES ILES LAVEZZI

Take a boat ride and discover the wild islands

LA PLAGE DU PETIT SPERONE

GROTTE DI BONIFACIO

Discover by boat the Di Bonifacio caves and other magnificent landscapes.

LES AIGUILLES DE BAVELLA

1h30 from the campsite

THE LION OF ROCCAPINA

natural sculpture made with stone

10km from the campsite
LES ESCALIERS DU ROIS D'ARAGON

Descend the 187 steps and discover the most remarkable scenery.
CORSICA MOUNTAIN QUAD

Quad riding at Porto Vecchio

CLUB DE PLONGEE BARAKOUDA

Avenue Sylver Bohn

20169 BONIFACIO

KVO

Location voiliers et Location bateaux moteurs

Port de Pianottoli Caldarello

Baie de Figari 20131 Pianottoli Caldarello

Tel : 04 95 71 89 70

XTREME SUD

Adventure park, hiking and canyoning

Tel : 04.95.72.12.31

Route Ospedale

20137 Porto-Vecchio

20169 Bonifacio

RANCH SAND DIEGO

Horse riding

Route de Santa Manza

20169 BONIFACIO

Tél : 04.95.73.01.67

06.26.95.42.83

LE SENTIER DE BRUZZI

5km de randonnée en pleine nature
How to get to the campsite?
Address of camping :
LE DAMIER***
Hameau De Caldarello
20131 PIANOTTOLI CALDARELLO
GPS coordinates :
41.476120, 9.047483
Transportation nearby
Corsica Ferries

Crossings (duration: 5.5 hrs in Mega Express) to Porto-Vecchio:

- From Toulon

- From Nice

La Méridionale

Crossings (duration: 12hrs) to Propriano:

- From Marseille

Corsica Linea

Crossings (duration: 13 hrs) to Porto-Vecchio:

- From Marseille
Figari southern Corsica airport

Distance from the campsite : 14km
Taxi Bonifacio

Tél : 06 14 65 25 68

Giudicelli Jean-Louis Taxi

Tél : 06 09 52 71 16
Suggested itineraries :
From Figari southern Corsica airport :
Take the D322 in the direction of the D859. Take the N196 direction Viagenti/D122, at Pianottoli Caldarello continue on the D122. Take the Valle di Corte in the direction of Francischino.
Informations about the region
Informations about the region
It wont take long to understand why Corsica is called the beautiful island. Corsica boasts activities for all who visit, whether you enjoy hiking in the mountains or lazing on the fine sandy beaches, nautical or sports activities, and the culture and gastronomy of Corsica. The southern coast is abound with fine sandy beaches, wild coves and creeks and hidden villages to discover.
OFFICE DE TOURISME DE BONIFACIO

2 Rue Fred Scamaroni

20169 Bonifacio

Tél : 04 95 73 11 88

http://www.bonifacio.fr/
Need help?
Infos and reservation
+33(0)2 52 200 126
( Call cost from UK to France )
Mondays to fridays from 7:30 am to 5:00 pm GMT
Prices & Availability
FROM 18th APRIL TO 26TH SEPTEMBER 2020
Prices before local tourist taxes and administrative fees
YOUR VAGUES OCÉANES HOLIDAY
Early booking