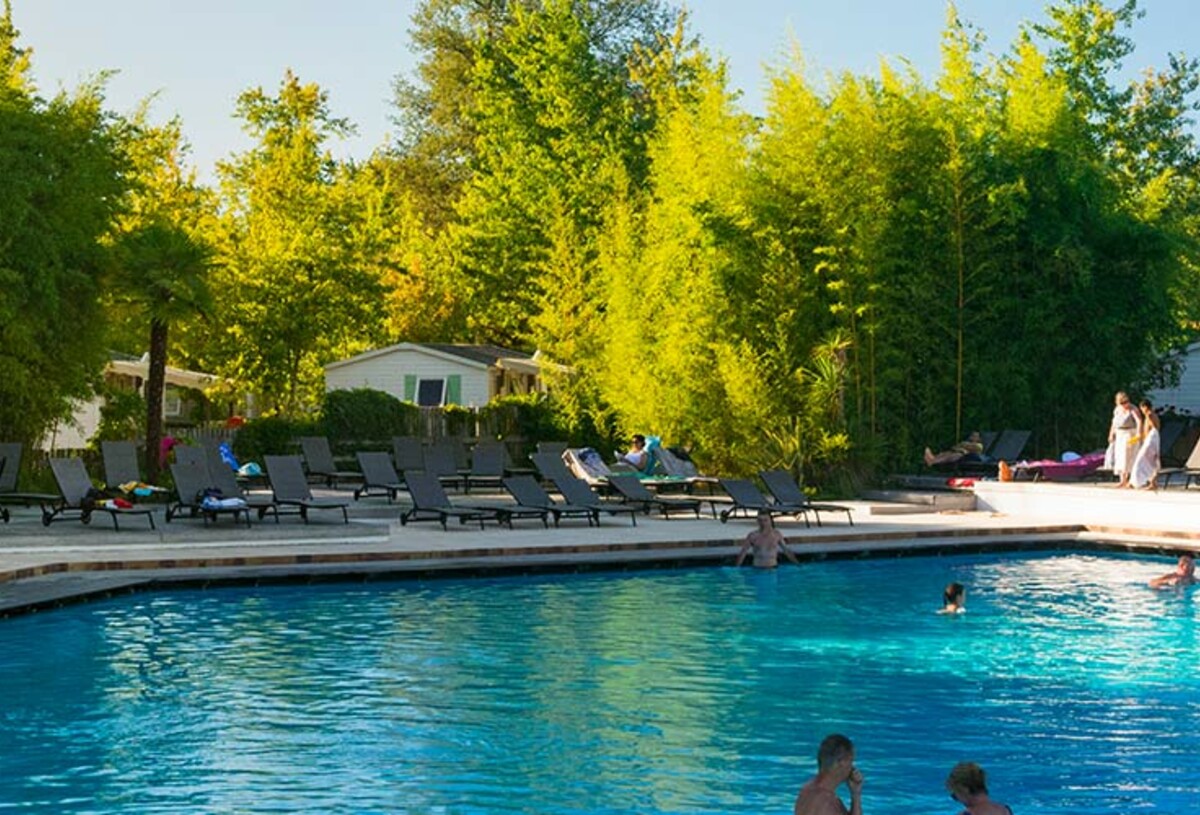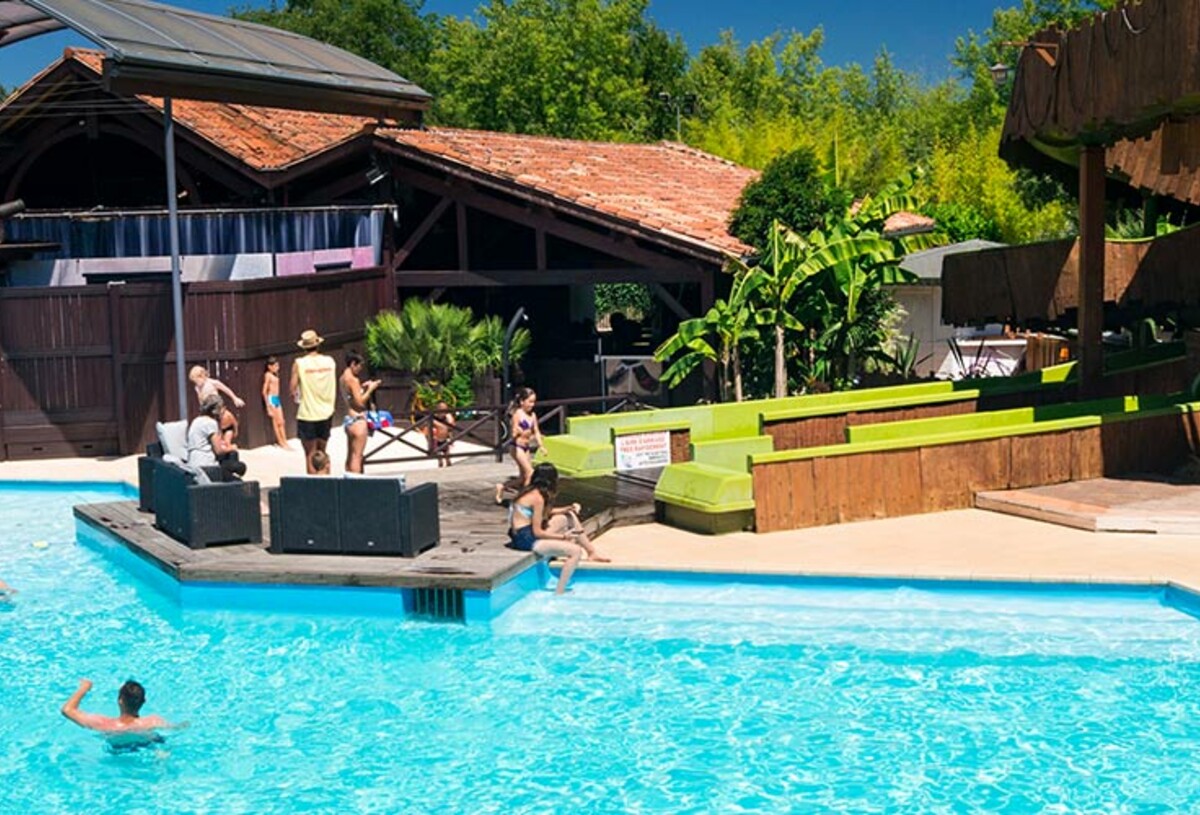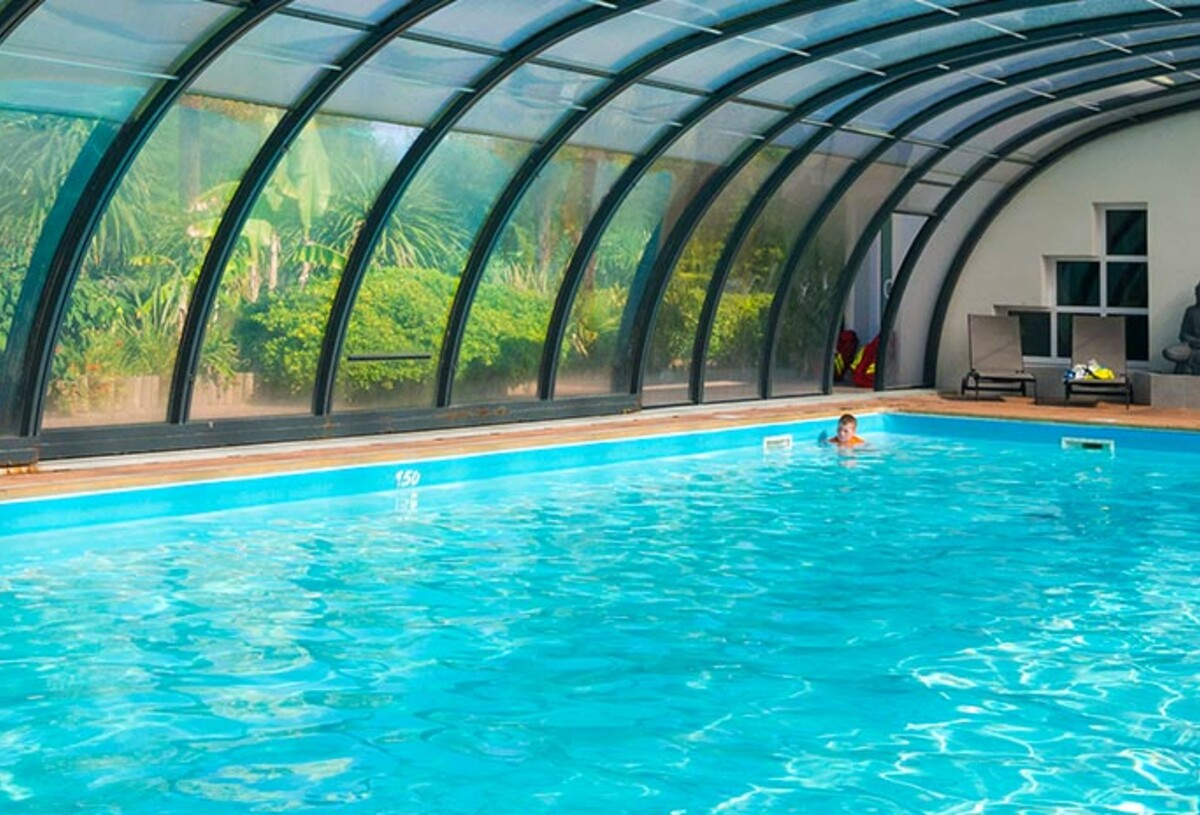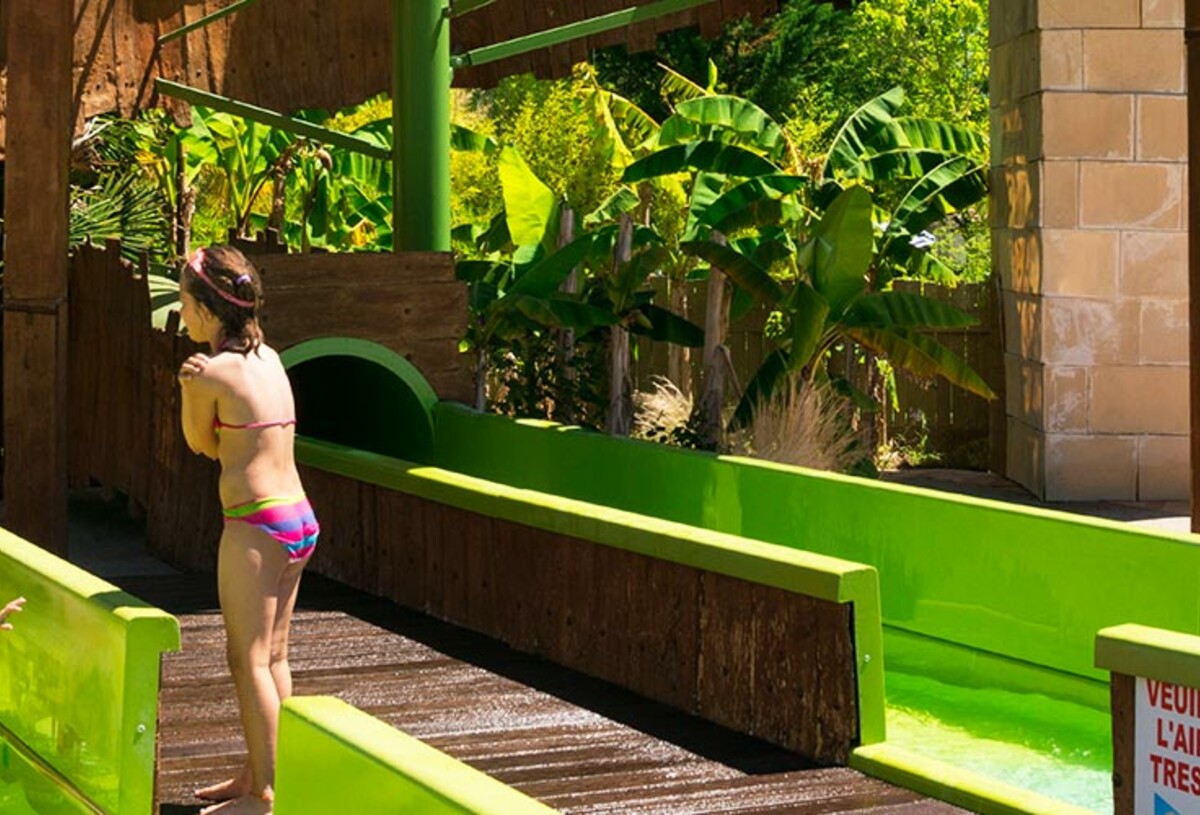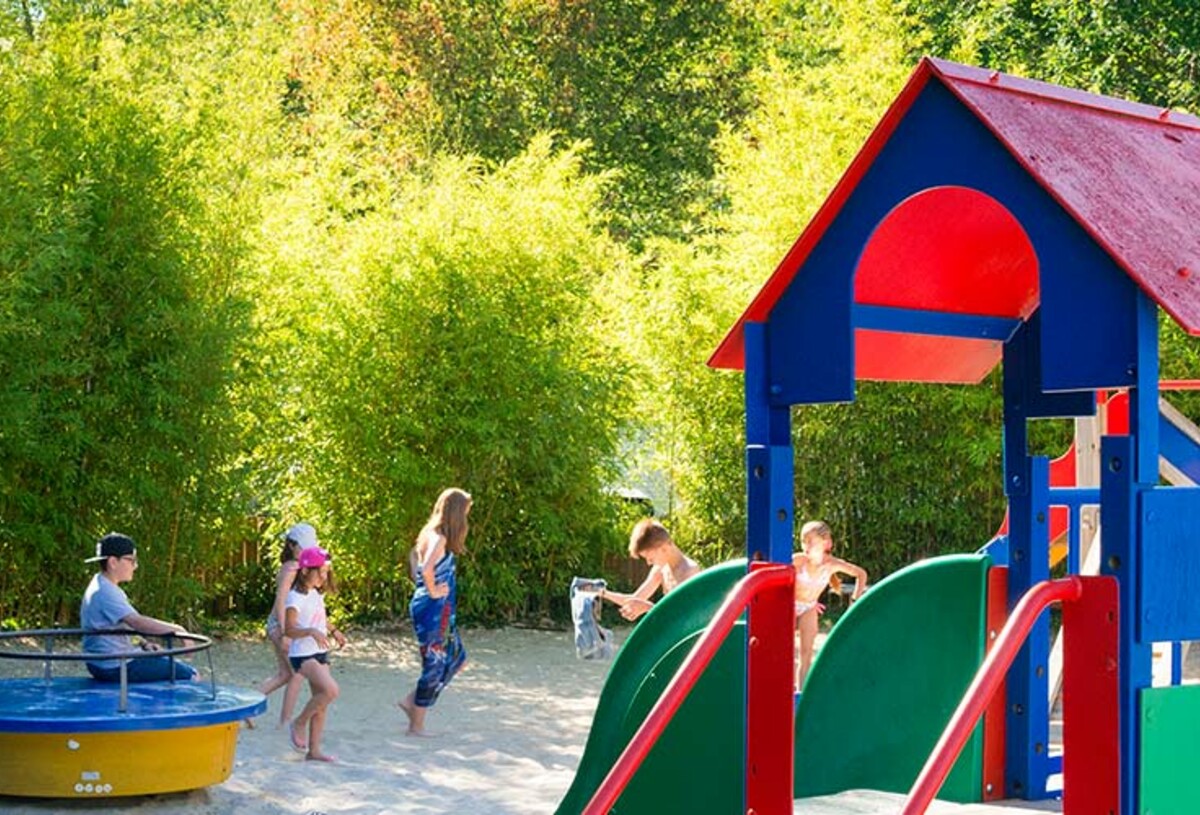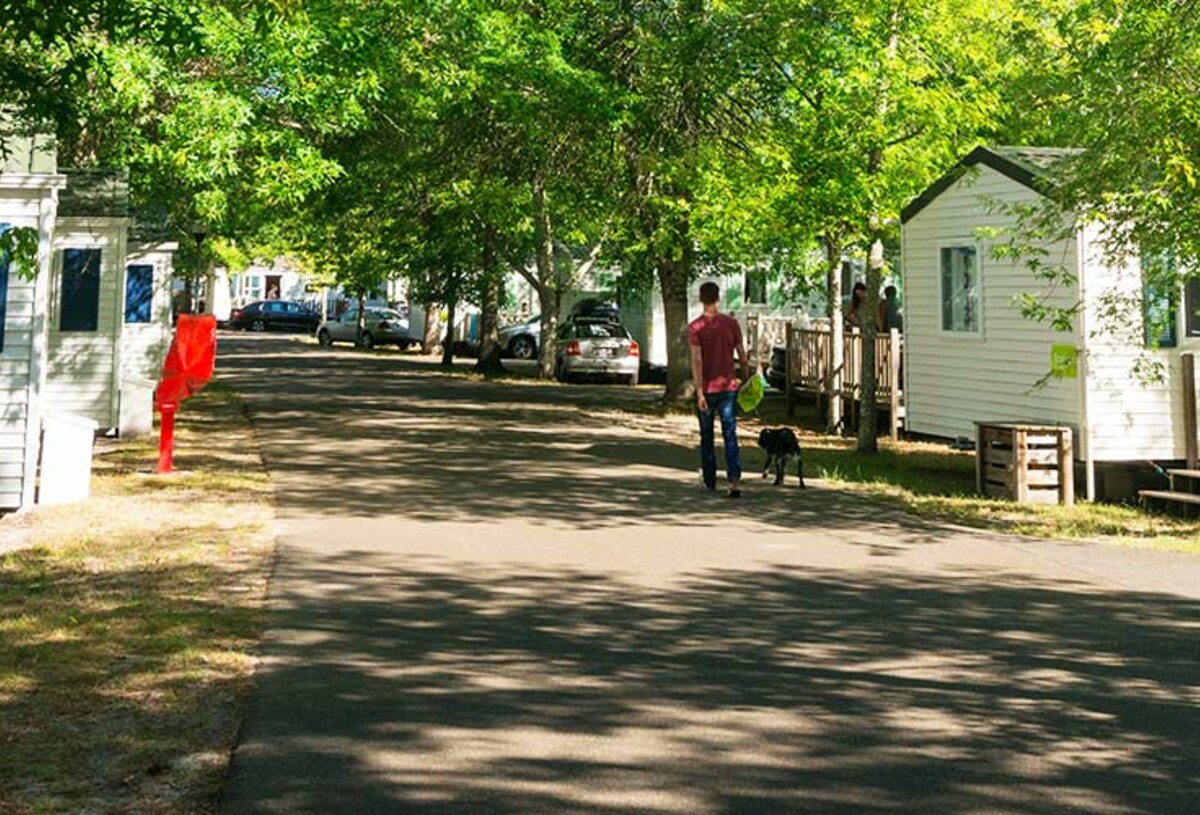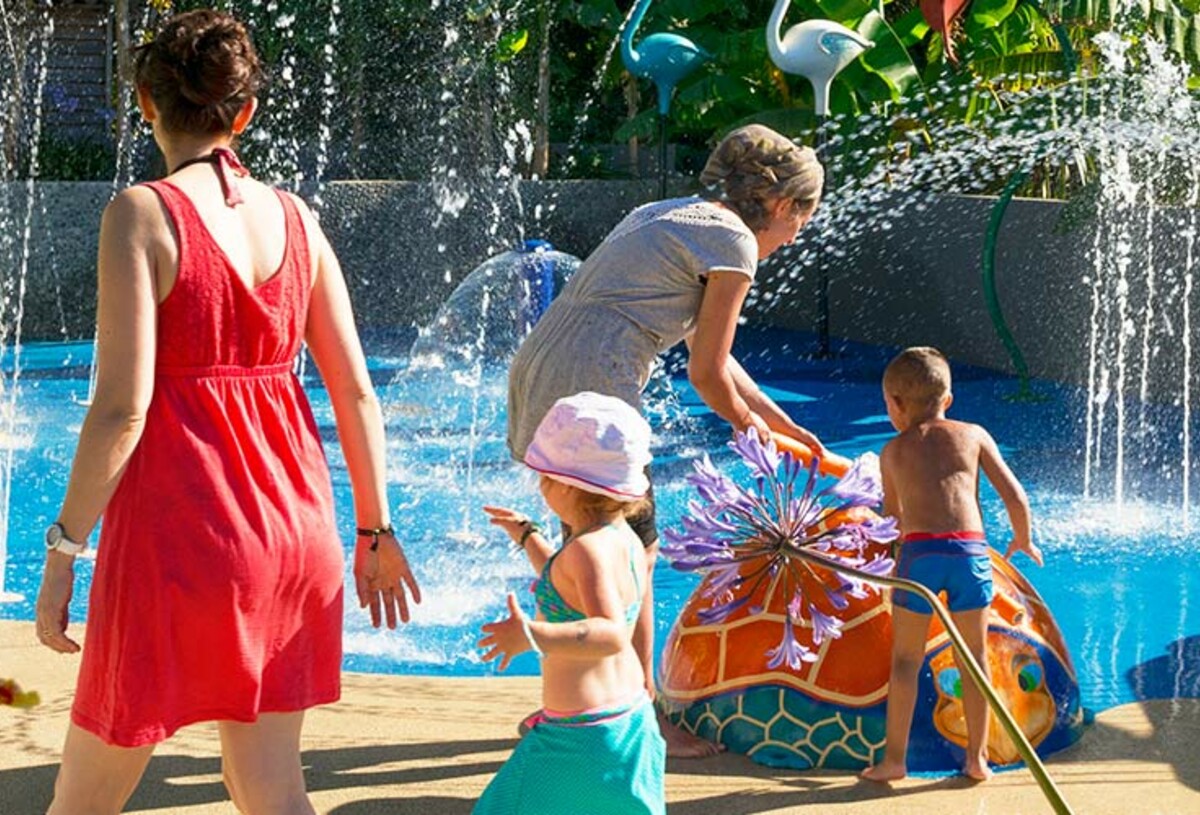 Landes

-

MEZOS




CAMPING

LE SEN YAN

★

★

★

★

★
Mobile home, 6 pers, 2 bedrooms, semi covered wooden terrace
From
350.00
210.00

€

*
-40%
7 nights
From 28/08/2021 to 04/09/2021
Prices
& availability
5 stars tropical village
Club ambience
2 or 3 beds accommodations
Between the ocean and the landais forest
Tropical aquatic space, with a blue caraibbean lagoon.
Check Prices
& availability
Modifier ma recherche
That tropical atmosphere!
That tropical atmosphere!
It's amazing! In the middle of the pine trees, just a few minutes from the long beaches of the Landes region, emerges a tropical island, the Sen Yan. This colourful holiday park will whisk you away to more exotic lands !
For
kids
Water slides

Children's club

Children's play area
For your
comfort
Restaurant, bar, snack bar, take away

Bike hire

Gas barbecues permitted on the pitches
Customers preference
Aquatic area

Water slides
download the brochure

Aquatic space
In this tropical village, come and discover our pool complex, with its three pools,an extraordinary water slide and a beautiful caraibbean lagoon.
The indoor pool is open from when the campsite opens, the outdoor pools are open from June, the slides and lagoon open in July and August.
Children's water playground
Sauna €
Jacuzzi (fee)
Heated indoor swimming pool
Outdoor pools
Only speedo swimming trunks allowed
Spa (fee)
Steam room (fee)
Wading pool
Water slides
All our services available on the campsite
And lastly, make life easy for yourself with our handy services: restaurant, bar, take-aways, supermarket, laundry, etc.
Please note the wellness area is open from June to the end of August. (charge applies)
Baby's bathroom
Bicycles for hire €
Gaz barbecues allowed
WiFi €
Laundry €
Minimarket €
Overnight car park inside the holiday park
Pets forbidden
Restaurant
Wellness services : massages (not included)
Takeaway food €
Our equipments and animations available on the campsite
Take advantage of the fitness room, spa, sauna, aquarobics and all the sporting activities organised every day.
Your children can come along to our clubs or have fun in our different games areas (tennis, mini-golf, street basket, etc.).
In the evening, come and enjoy our entertainment line-up: disco, karaoke, etc.
Equipements
Archery
Beach Volley
Children's play area
Mini-Golf €
Petanque strip
Multisports ground
Table tennis
Tennis (paying)
Basketball court
Animations
Evening activities (July and August)
Kids club
Sporting activities (july/august)
Sporting tournaments
Teen club (12-17 yrs)
Activities available near the campsite
St John the Baptist of Born Church

The distinctive feature of this 14th-century church is that it was built with materials from the land on which it stood.
MEZOS

The Yons spring

Over 200 villages in the Landes have springs that were once recognised by a holy healer. Some of them are still used today, and still believed to have retained all their active principles.

Mimizan beaches

Take advantage of vast stretches of fine sand and areas that have been maintained in their natural state, with the many supervised beaches in Mimizan: La Garluche, Lespecier, Le Courant, Le Lac d'Aureilhan, etc. (10-15 min. from the campsite).
https://www.mimizan-tourisme.com/decouvrir/a-la-plage/les-plages.html
MÉZOS

Situated 10km from magnificent ocean beaches, in the heart of a 9,000ha pine forest criss-crossed by 50km of streams, the little village of Mézos offers not only quiet and rest but also a wide variety of outdoor activities.
If your idea of a holiday is great beaches and surfing, you'll love Contis Plage, Lespecier and "Cap d'Horny"...

Airial houses

A typical feature of the Gascon Landes area, Airial houses were situated in a clearing in the heart of the forest, in a group of several houses and their out-buildings (barn, sheep barn, hen house, etc.).
Eco-Musée de la Grande Lande de Marquèze

The Grande Lande ecomuseum will teach you about life and traditions in the Landes region last century.
SABRES
https://www.marqueze.fr/

Mimizan Museum

Come and discover the Landes of yesteryear.
MIMIZAN
http://musee.mimizan.com
How to get to the campsite?
Address of camping :
LE SEN YAN *****

40170 MEZOS
GPS coordinates :
44.072288, -1.156688
Transportation nearby
Morcenx Station

Distance from the campsite : 20 km
www.tgv-europe.com/en/?rfrr=Homepage_footer_United%20Kingdom

Dax Station

Distance from the campsite : 45 km http://www.tgv-europe.com/en/?rfrr=Homepage_footer_United%20Kingdom

Bus Station

La Régie Départementale des Transports des Landes (RDTL)
Information : +33 (0)5 58 56 80 80
www.rdt
Taxi Onessois

Onesse et Laharie (8 km)
Tel: +33 (0)5 58 04 36 08

Taxi Océan Assistance

Mimizan (13 km) Tel: +33 (0)5 58 42 54 71

AVIS Dax

Tel: +33 (0)5 58 74 48 51
www.avis.fr

EUROPCAR

Saint Michel - Mimizan Agency Tel: +33 (0)5 58 09 43 43 http://www.europcar.co.uk/
Suggested itineraries :
- From Paris:
A10 motorway towards Bordeaux - A63/N10 towards Bayonne - exit junction 14 towards Onesse et laharie, continue towards Mezos.

-From Toulouse:
A62 to Aiguillon - D933 to Mont de Marsan - D38 Towards Morcenx, Onesse and Laharie, Continue towards Mezos.

-(From Bayonne/Biarritz : A63/N10 towards Bordeaux. Exit at junction 14 towards Onesse , Laharie,Contis Plage, at the junction turn left onto D38 towards Mézos.
Informations about the region
Informations about the region
The Landes is regarded as a paradise for surfers. In addition to its long sandy beaches, the destination was made famous by the excellence of its vineyards and its generous cuisine. Fancy a sporty camping holiday focused on fitness? Need to relax and do nothing? During your camping trip in Les Landes, discover the joys of the ocean and the beauty of the pines: rides, extreme sports, golf, wine tasting and local cultural discovery await you in this lush green region.
Markets

JULY-AUGUST
- Monday: Lit-et-Mixe
- Tuesday: Lit-et-Mixe / Mimizan Plage (night)
- Wenesday: Lit-et-Mixe
- Thursday: Lit-et-Mixe / Mimizan Plage
- Friday: Lit-et-Mixe
- Saturday: Lit et Mixe / Mimizan Plage (night)
- Sunday: Lit-et-Mixe

ALL YEAR
- Mon: Mimizan Plage (covered)
- Tues: Saint Julien en Born / Mimizan Plage (covered)
- Wen: Lit-et-Mixe / Mimizan Plage (covered)
- Fri: Mimizan bourg / Mimizan Plage (covered) / Onesse-et-Laharie
- Sat: Saint Julien en Born / Mimizan Plage (covered)
- Sun: Mimizan Plage (covered) / Lit-et-Mixe

Tourist Office

Avenue de la Gare
MEZOS
Tel: +33 (0)5 58 42 64 37
http://www.ot-mezos.fr

DEPARTMENTAL TOURISM COMMITTEE

4 avenue Aristide Briand MONT DE MARSAN http://www.tourismelandes.com/

WEATHER FORECASTS

http://www.meteofrance.com/FR/mameteo/prevVille.jsp?LIEUID=FR40182

TIDE TIMES
Need help?
Infos and reservation
+33(0)2 52 200 126
( Call cost from UK to France )
Mondays to Saturdays from 7:30 am to 6 pm GMT
Prices & Availability
FROM 12TH JUNE TO 4TH SEPTEMBER 2021
Prices before local tourist taxes and administrative fees
YOUR VAGUES OCÉANES HOLIDAY
Indian summer